In 2012, BEL Engineering was established as a project managed CNC machining business to cater for the growing demand for precision sub-contract machining in the UK and European markets. Operating from our secure, integrated manufacturing facility in Newcastle upon Tyne, we manufacture 3mm diameter to 50 tonne components for customers in a wide variety of sectors, including civil nuclear, defence, aerospace, marine and oil & gas.
100 years of engineering heritage
Full project management supply from conceptual design through to project delievery
Specialist worldwide material sourcing (Forging, fabrication, casting, bought out complete components)
Machining up to 50 tonne finished weight
Five-axis machining for components up to 15 tonne finished weight and up to 2.5m in diameter
AS9100 (September 2019)
ISO 9001, ISO 14001, ISO 45001
Secure facility
CAD/CAM (Siemens NX, Vericut, CAD/CAM verification software)
Assembly and test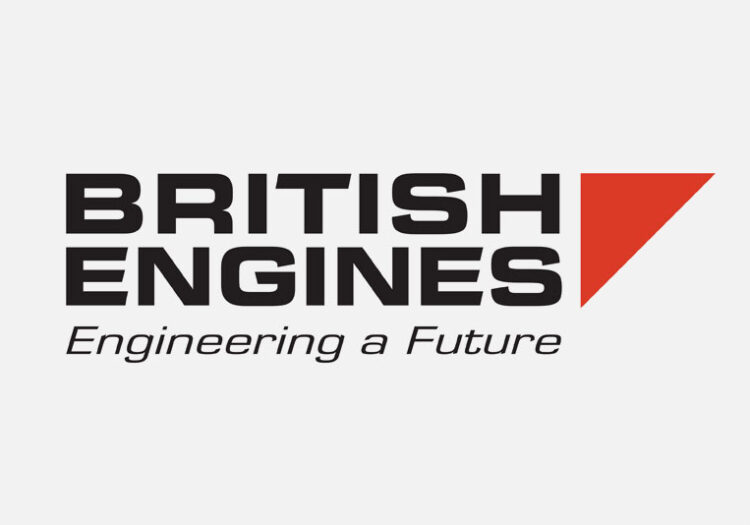 The British Engines Group
BEL Engineering is part of the British Engines Group of companies which began as a sub-contract engineering business and has expanded to form the global engineering group that is recognised around the world today. Its eight businesses innovate, design and manufacture technology leading products; operating globally with offices in over 17 countries worldwide.
The British Engines Group companies share best practice and provide an extended supply chain to the benefit of all stakeholders.